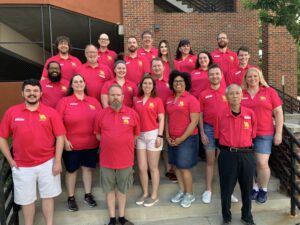 Ever thought about re-living the MSA magic? Now you can by applying for a job at the Academy!
MSA 2020 Faculty and Staff applications are open and available until December 1st!
Know someone you think would be a great fit for one of our RA or Faculty positions? Pass this info on to them!
Check out the application pages for more details!