Published on Jan. 28, 2021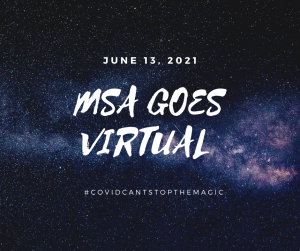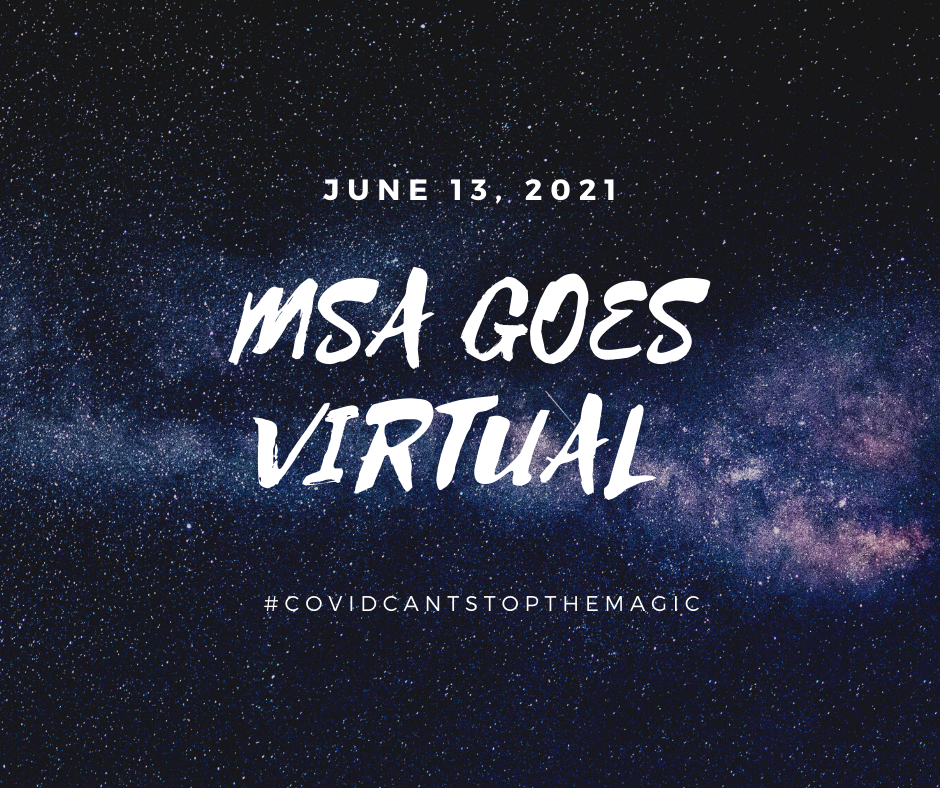 Due to COVID-19, MSA will not be offering an in-person Academy this summer. We are incredibly disappointed, but don't lose heart, friends: there will be a 2021 Virtual Academy!
Will it be the same as a "regular" Academy? Nope. But it will be as cool, as nerdy, and as intellectually engaging as we can make it. Get ready, scholars!
Details forthcoming.