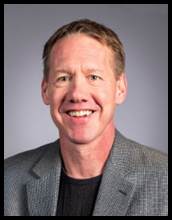 Steve Keller
Steven Keller grew up in the great Pacific Northwest and graduated from Pacific Lutheran University (BS) and the University of California-Berkeley (PhD).  Steve has been on the faculty of the Department of Chemistry at MU since 1995 where he currently serves as Associate Professor, Associate Chair for Undergraduate Studies, and since 2015 has directed the Missouri Scholars Academy. Steve has taught extensively in the Honors College, developing courses in the history of science and a class on the intersection of science and politics. In 2009, a chance meeting with Carl Edwards sparked an interest in NASCAR and the science behind racing, and Steve has developed a seminar in the "Chemistry of NASCAR"; Steve's time away from campus is focused on being husband to Amanda and dad to Lindsay Grace (11) and Liam (4), watching a bit of soccer here and there (he is the cousin of Kasey Keller, former goalkeeper for the U.S. National Soccer team).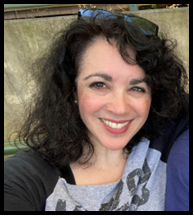 Rachel Harper
Rachel Harper (Associate Director) spent her kiddo years in Champaign, Illinois, where she exhibited strong preferences for books, libraries, the smell of old books, the smell of new books, the written word, etymologies, and well, you get the picture. She has a BA in both English and Spanish from Illinois Wesleyan University and a PhD in American Literature from the University of Missouri. She has been teaching at MU and in the Honors College for, gulp, over twenty years. Teaching in the four-semester Honors Humanities Sequence rates as one of her favorite things to do, falling a close second to spending time with her husband and three rather rambunctious boys. She's grateful for coffee. And books. Obvs.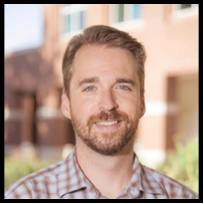 Doug Valentine
Doug Valentine began teaching at MSA in 2012. He earned his PhD from Mizzou and spent last year as an Assistant Professor of Sociology at Truman State University. He just returned to the Mizzou Honors College as an Assistant Teaching Professor and Coordinator of the Social/Behavioral Science Honors Sequence. He lives in Columbia with his wife, Chandra, and sons, Hollis and Simon.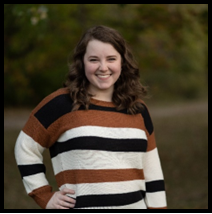 Hannah Guerrero
Hannah Guerrero (Administrative Staff '18-21) lives and breathes MSA year 'round! She is behind the scenes during the academy and the rest of the year, working her planning magic as the Administrative Assistant/ Rachel Harper's PIC. (Partner In Crime) She has a Bachelors from Harding University in Searcy, Arkansas. Hannah loves Agatha Christie novels, iced coffee, all things Harry Potter, and making lists of any kind. In her spare time she is busy running her photography business, re-reading the Anne of Green Gables series, or planning the next academy…but most likely she is chasing her 1 year old son, Roran. You get 10 Where's Waldo Points (that mean absolutely nothing) if you spot her and say hello!